Get
£25 Cash 
for sending us a short video review of Your DREAMSILK™ Products!
We Only Ask You For A 20-50 Second Video Review, Get Started Now

Follow these simple steps below:
STEP 2:
Record your video review (Must be 20-50 seconds long)
We suggest you ask a friend or family member to record you…
(You can then treat them to a coffee when you receive your gift card.)
VIDEO REQUIREMENTS
TO QUALIFY FOR THE GIFT CARD, YOU MUST INCLUDE
THE FOLLOWING 3 ELEMENTS IN YOUR VIDEO:
1.) Mention our company name: DREAMSILK
2.) Clearly show Your Face and Our Product
3.) Review both Our Product and Your Shopping Experience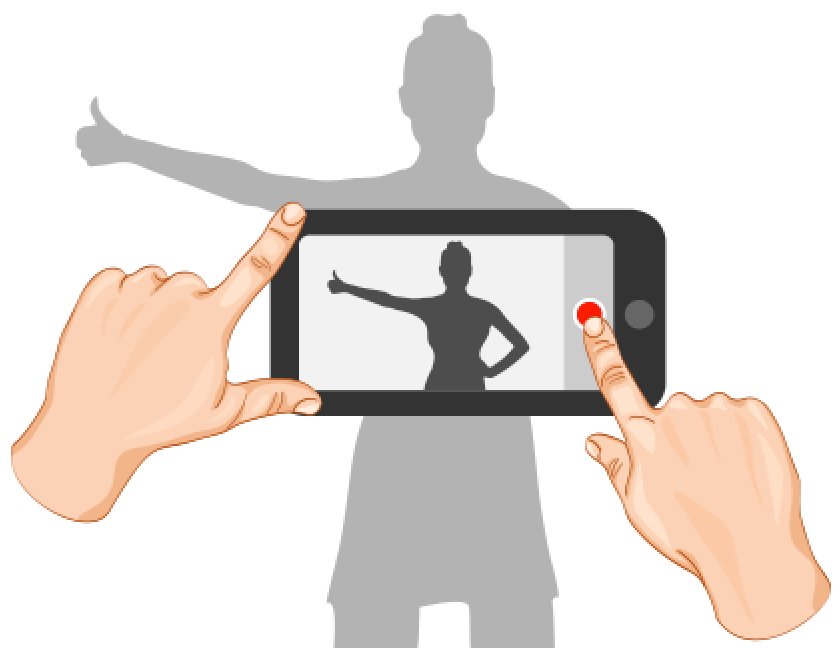 Receive £25 Cash By Sending Us A Short Video Review Of Your 
DREAMSILK™ Products!